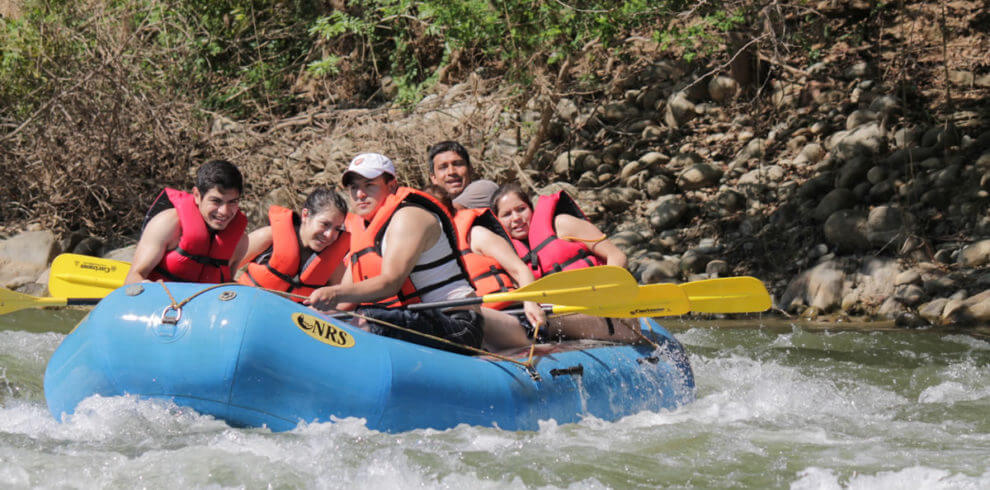 Rafting Tour II -Average Currents
OUR RAFTING SERVICE CONSISTS OF A TOUR THAT BEGINS IN THE COPALITA RIVER, WHERE OUR GUIDES WILL GIVE YOU.
THEY WILL MAKE KNOWN THE SECURITY MEASURES AND THE APPROPRIATE EQUIPMENT TO START THE ADVENTURE.
WE STARTED CLIMBING FOR 30 MINUTES TOWARDS THE MOUNTAIN.
WE CONCLUDE UNTIL WE REACH COPALITA BRIDGE.
DISTANCE: 10 KM.