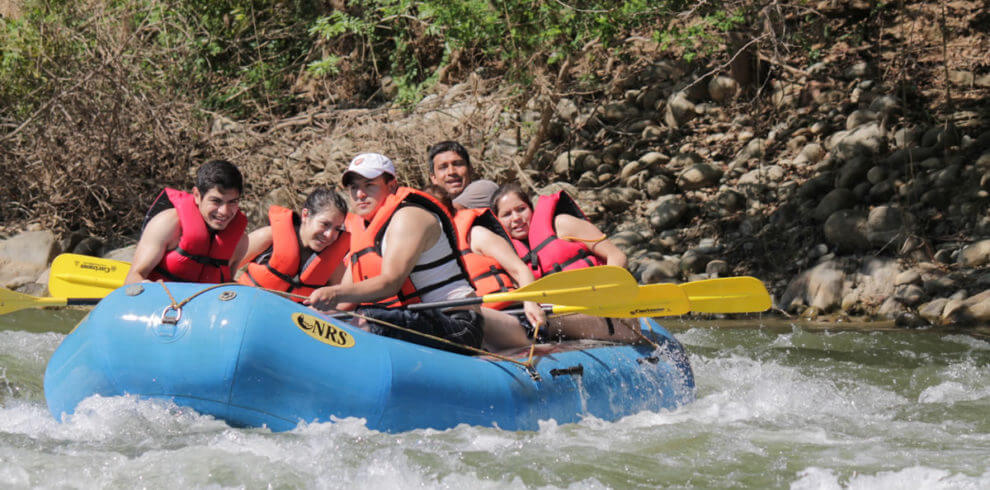 Rafting Tour I – Calm Streams
OUR RAFTING SERVICE CONSISTS OF A TOUR THAT BEGINS IN THE COPALITA RIVER, WHERE OUR GUIDES WILL GIVE YOU.
THEY WILL MAKE KNOWN THE SECURITY MEASURES AND THE APPROPRIATE EQUIPMENT TO START THE ADVENTURE.
WE STARTED IN THE COMMUNITY OF COPALITA HUATULCO.
WE END UP WHERE THE COPALITA RIVER MERGES WITH LA BOCANA BEACH.
DISTANCE: 5.5 KM.