Westcoast Huatulco has a lot to offer to help you with anything you may need during your stay in Huatulco.
Due to our powerful relationship with different hotels and event venues, we can manage any trip to the Bahías de Huatulco, Oaxaca.
Our professionalism gives us the impetus to ensure that every detail is thought of. Other than that, nothing is too much trouble for us. Whatever you request, we are confident that we can get you what you want, the way you want it.
We have organized meetings for the state and federal government, incentive travel packages for companies or student associations, conferences to promote Huatulco for wellness trips and various weddings.
When we approach a group, we first study the needs, then we form a special team of specialists to make sure that our client obtains the quality standard they deserve.
The core of our company lies in sharing with our clients our experience, creativity and flexibility, associated with the best rates and a high-level service.
Our community, partners and services are carefully personalized, chosen to offer the best alternatives and fully meet the general expectations of our customers.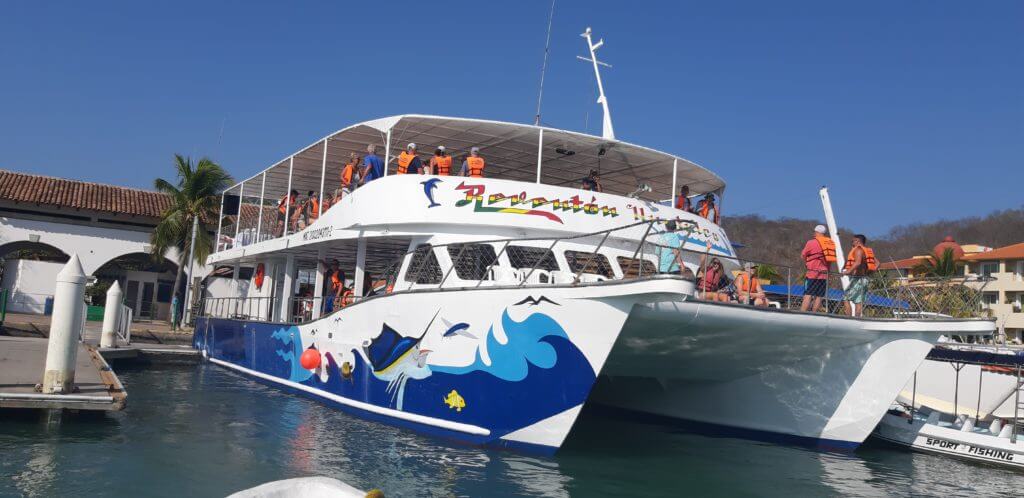 Do you have any question?
We will communicate shortly
Write us a message